Be a part of Memocate's journey
Towards dignified and respectful caregiving
We want everyone to be heard, seen and understood, even when words disappear and memories fade.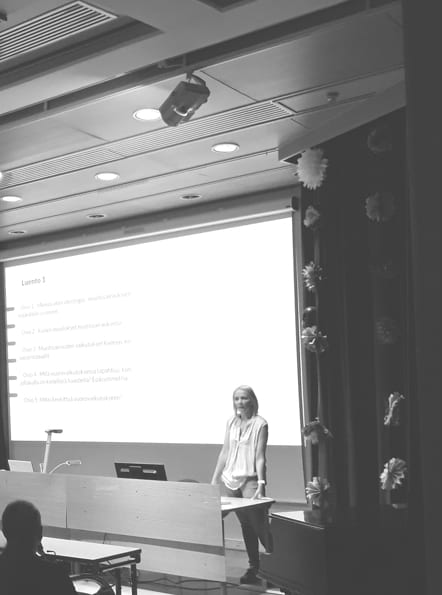 A dream of human encounters
Inspired by her brief encounter with a person with dementia while working at an elderly care home, Professor Camilla Lindholm embarked on a lifelong journey of linguistics and dementia research to promote better ways of interaction and to improve the quality of caregiving for people with dementia.
Her widely acclaimed research and the vision for a better sense of well-being in dementia caregiving resounded deeply with many and among them is Heikki Hauskaviita, a budding entrepreneur, passionate about societal impact and meaningful connections with people. Striking a chord in their mission for quality healthcare, they gathered a team of experts to form Memocate in May 2017.
Research-driven education and resources
We transform Camilla's extensive research into practical and easy-to-understand information that are accessible through e-learning courses and blended learning workshops by trained professionals.
Our course content includes video lectures by field specialists, comprehensive and proven theory, visual illustration of real-life scenarios and key insights to boost deeper understanding of the asymmetrical interaction between people with dementia and caregivers.
At Memocate, we believe that interaction is the key to better dementia care.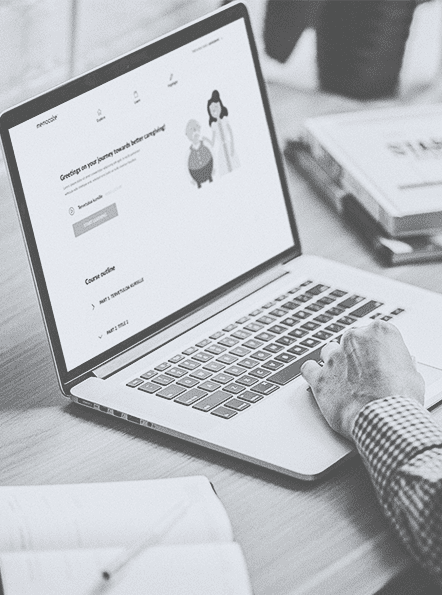 Small, but with far-reaching effects
Established
Memocate was founded in May 2017 as a spin-off company from the University of Helsinki
First pilot customers
Kontukoti and Villa Tapiola
Service development
Development of e-learning platform, workshops and study materials
Portfolio grows
Municipality of Sipoo, Hoiva of Helsinki Deaconess Insititute and Pihlajalinna
Partnership in Canada
Memocate launches pilot with Finlandia Village in Sudbury
City of Tampere
Nurses and caregivers from the municipality trains through our online course and workshops
Emerging markets
First pilot in Africa
Extending our services in English
USA, Canada, UK
Globally recognized healthcare education provider
Participation and collaboration






United by the single passion to build dementia awareness in the world
Social responsibility
We strive for strong impact. We believe that knowledge we possess can modernize dementia care.
Autonomy
Our team is built with independent professionals who own their challenges and respect each other's effort.
Openness
We are eager to meet anyone who shares our vision. Get in touch, let's meet for coffee!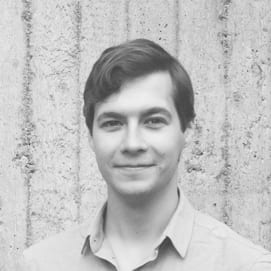 CEO, Co-founder
heikki@memocate.com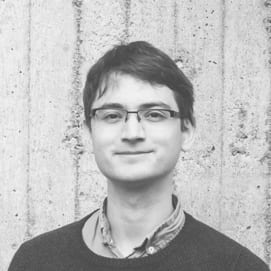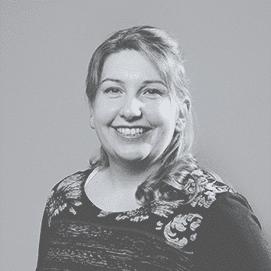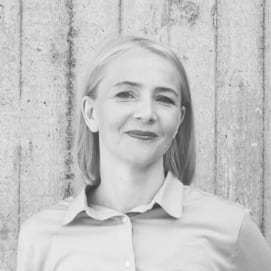 Chief Researcher, CO-founder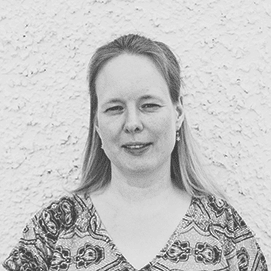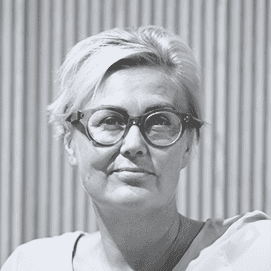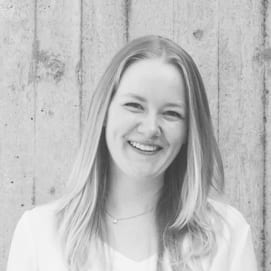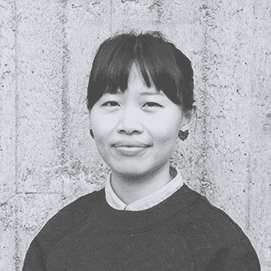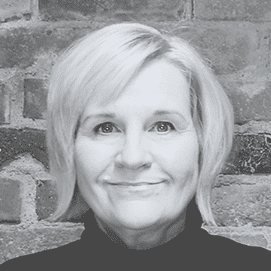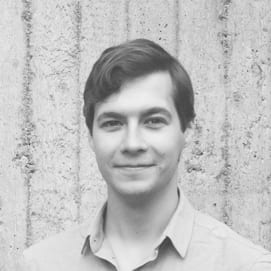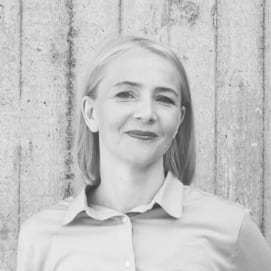 Chief Researcher, Co-founder